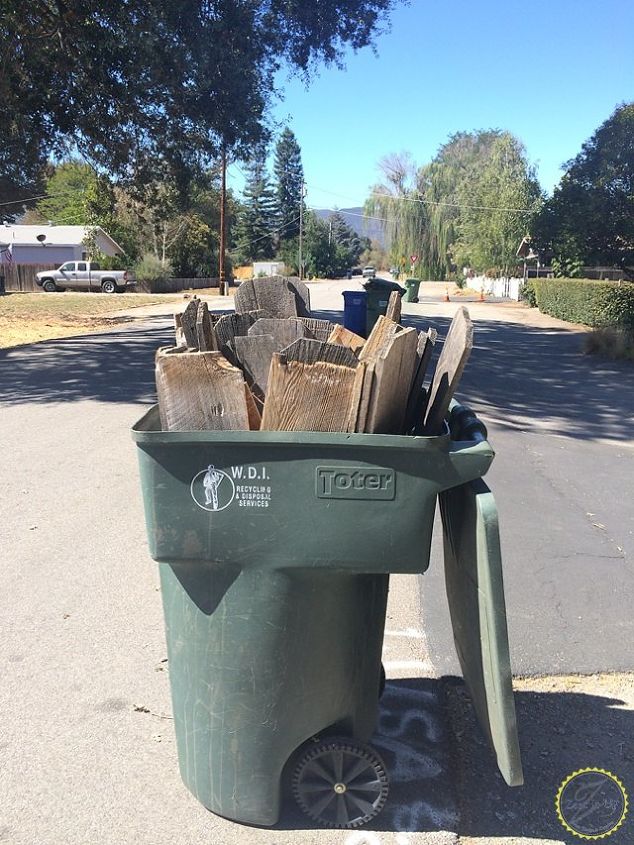 The birds are chirping, the butterflies are fluttering and Spring cleaning is in full swing! There is just something about the days growing longer and the weather warming up that just makes me want to clean and organize my home. It is time for a freshen up and change in just about every room in the house. Am I crazy or are you in the same boat with me??? Haha, this is the season that my husband comes home to surprises. Walls change color, furniture moves, closets become more orderly, and in this case, new furniture upcycled!
In an effort to create more organizing potential in my little home, I decided to tackle building a new bookshelf. There is only one thing that gets me more excited about working on my home than organizing, and that is discovering how to tackle my projects without spending a dime. Repurposing, recycling, and a little bit of problem solving usually can get me a long way in reworking my space.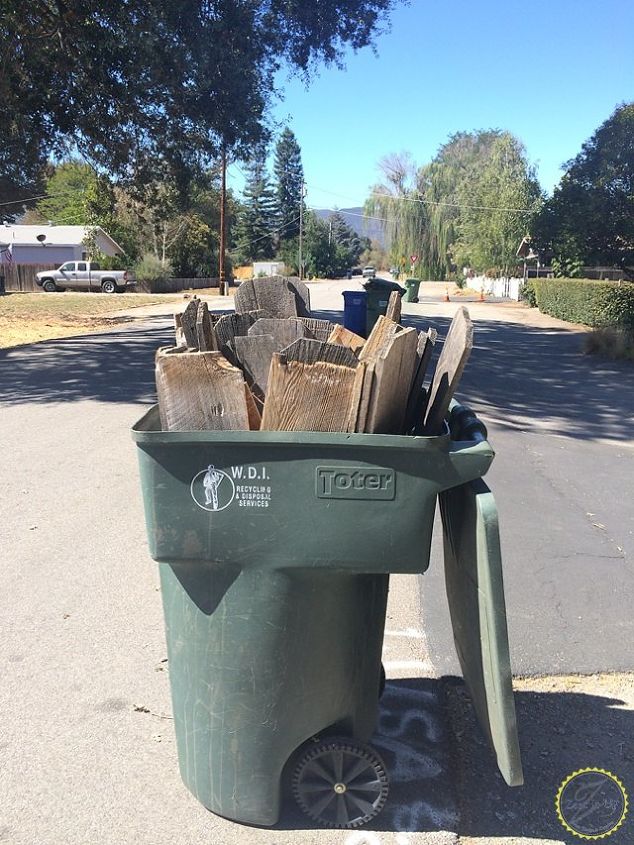 Sam and I discovered some old fence boards a while back. It has come in handy for a ton of projects! Fortunately, I still had enough of the precious recycled resource to play around with building a new bookcase.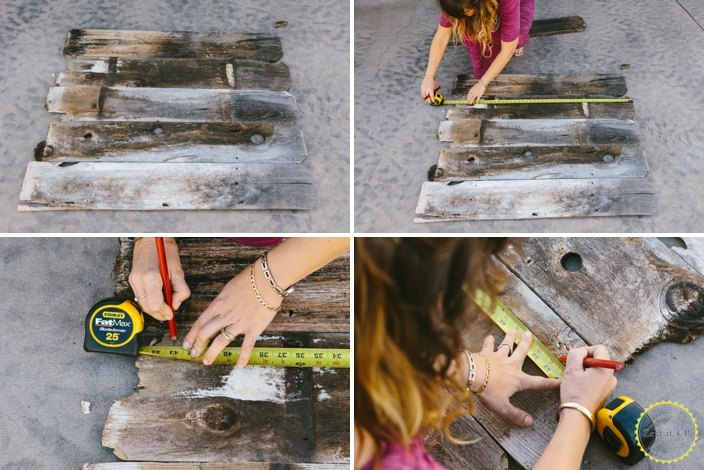 As with a lot of recycling or repurposing projects, I had to let the material dictate the measurements and shape of my bookshelf. The awesome patina of the wood would add instant charm to my project, but I first had to measure how tall my shelf could possibly be after removing the uneven, rotted off edges.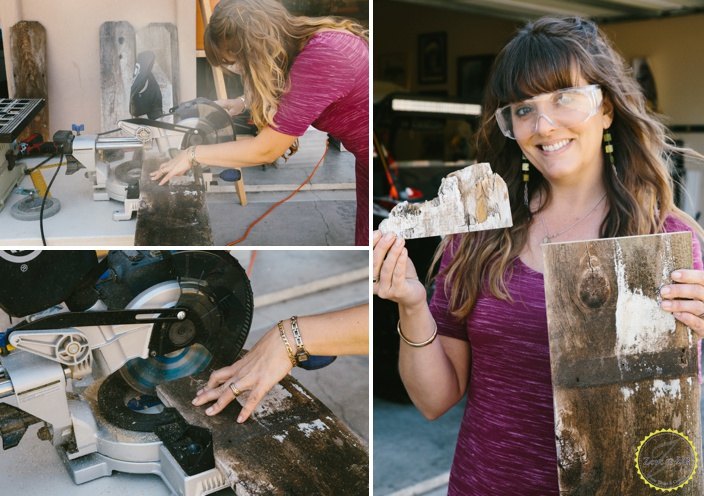 Obviously, if you tackle a bookshelf, you can choose however tall you want your final project to be. Next step was to measure the width of the bookshelf with 5 boards across, so that I could create some support for the future shelves. I decided to cut my 2″X4″ support piece 1 3/4″ shy of the full width on both sides so that I could eventually attach another 2″X4″ piece at an L shaped angle for the side. If that is confusing, just check out the pix as we go!
Click 'Next Page (>)' to keep reading and don't forget to SHARE with your Facebook friends