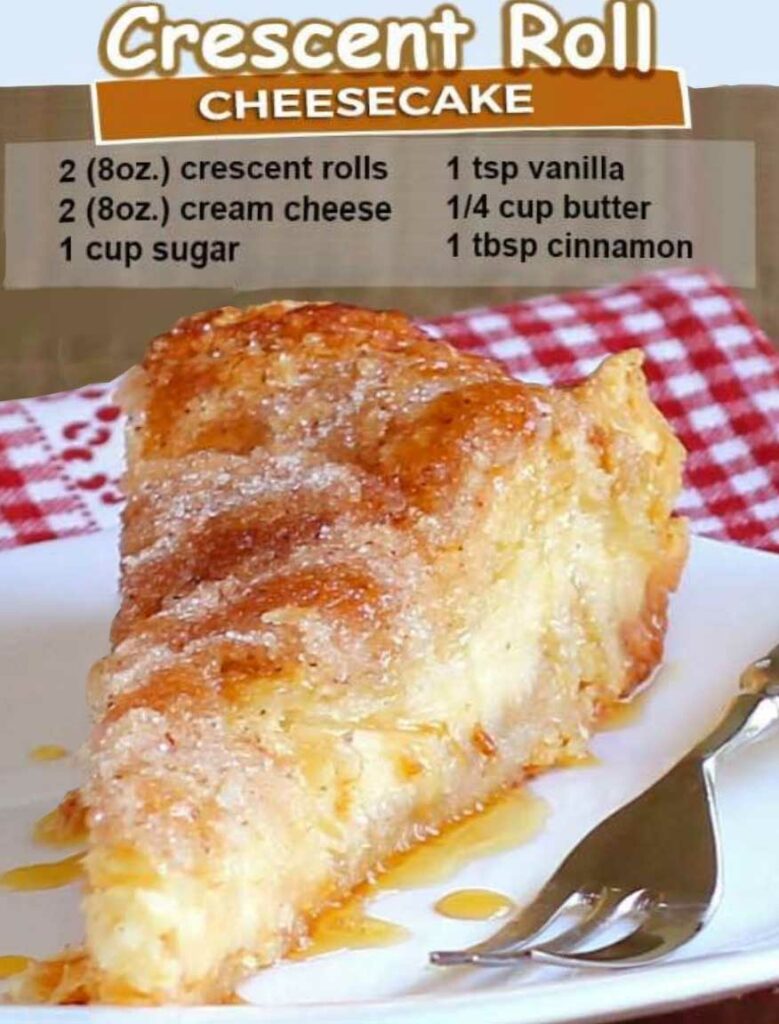 My philosophy recently – quick, easy and with a lot of flavor.
But then again, I don't allow myself get in culinary rut so I always try to make some spin on everyday dishes. But before that, I want to share the news with you. Today our angel woke up and happily hopped in his mother's belly and decided to show his dad how to kick. Yes, the day has come for both of us to finally feel the first kicks of our baby. 🙂
There are not many things that I want for my child. Health, good direction, good luck in life, to meet great people, a dish which will make him remember his home where he grew up… I wish to him a Sunday brunch that will follow him through life as best memory, I wish carefree late awakening with loud rattling of plates in the dining room. I wish him to love the smell of coffee in the morning although he doesn't drink it. I wish him life and wish him laughter… OK, OK… As I promised, I won't bother you too much with my private life and gestational days and I'll move on to what y'all naturally expect.
For Ingredients And Complete Cooking Instructions Please Use The Next Page Button Or Open Button (>) Below and don't forget to SHARE with your Facebook friends