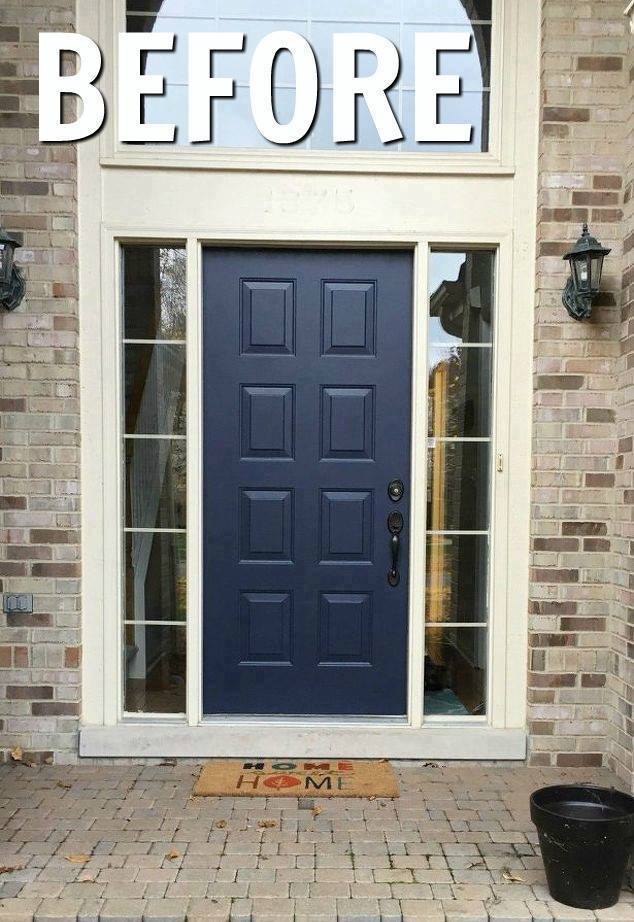 Hey guys! Today I'm going to share a super basic DIY project that I completed this week. This is a VERY easy build and it cost under $25 for each planter!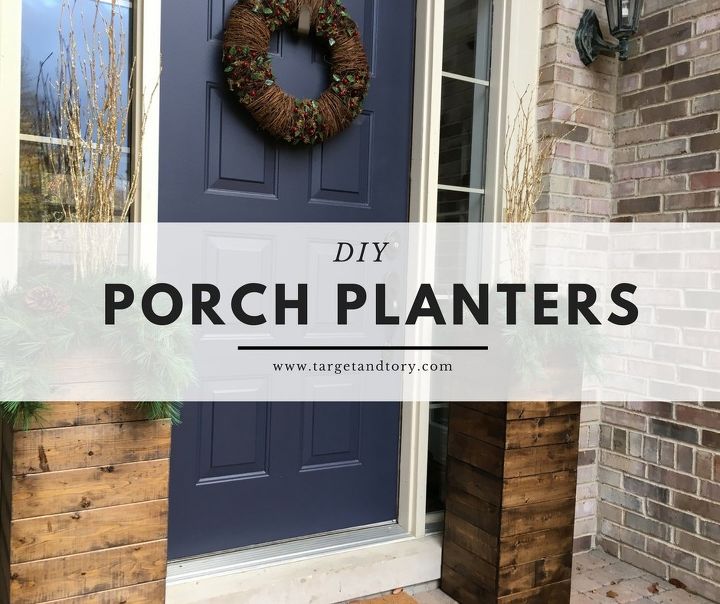 Lets start with the before. I hate gardening and yard work. Well, practically anything that has to do with home maintenance outside. That includes porch decor. It's just not my thing. Sorry neighbors, I keep trying to get better!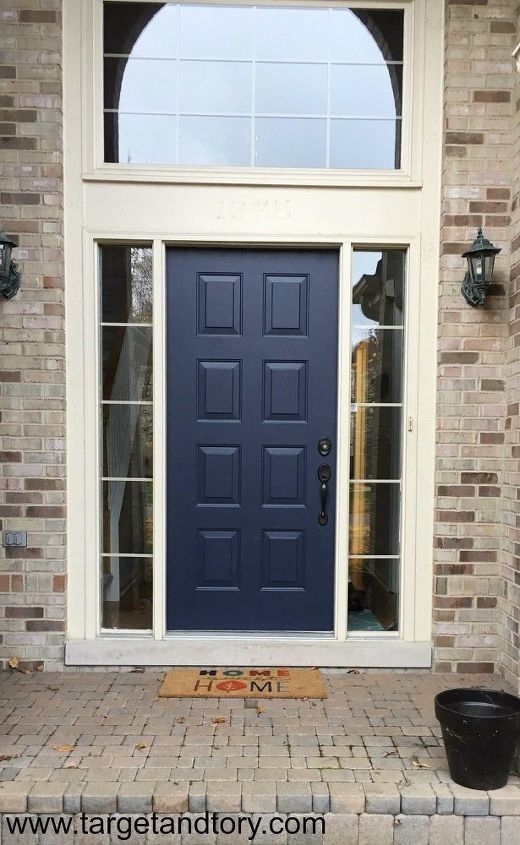 The thing is, you can see right into my living room from the front door. And at night, anyone in the street or on the sidewalk has a clear view of what is happening. Blinds for those small windows were a fortune, and curtains there aren't really my thing. Then I realized that a tall planter would block everyone's view from the sidewalk, but I could still let natural light it and see out if needed. NOTE: I DO NOT want full privacy. I want to see out, and seeing in from the porch is fine. I just don't want people looking in from 40 feet away. Since the porch is elevated, I only needed to block the bottom few feet to accomplish this. I found this planter on Pinterest and decided it was perfect for my space. http://www.remodelaholic.com/vive-la-france-tall-wooden-planter/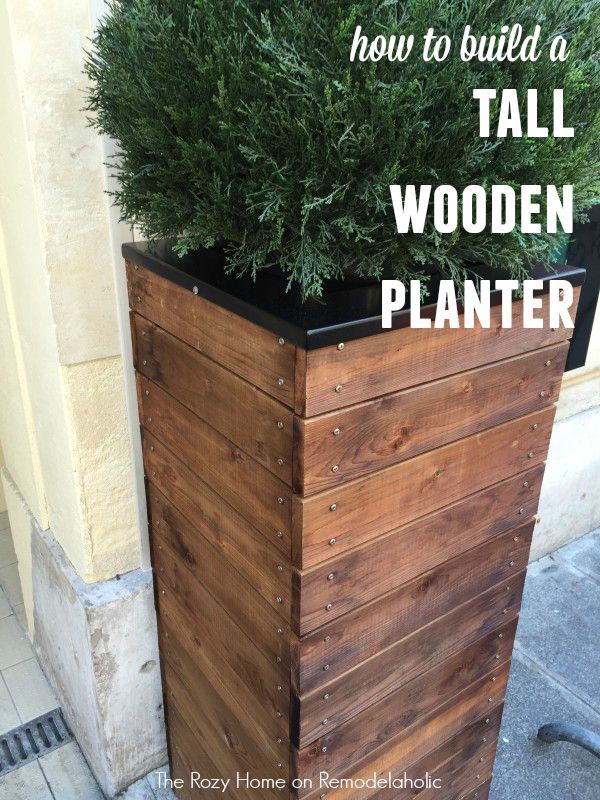 I went to Lowe's with a basic plan. I knew I wanted 1×2 furring strips for the inside posts. At only $1 for 8 feet, how could I not? Then I remembered the rolling shoe storage I made for my mudroom (http://www.targetandtory.com/diy-laundry-room-makeover/). I used tongue and groove planks there, and decided this is practically the same and bought some more.
Click 'Next Page (>)' to keep reading and don't forget to SHARE with your Facebook friends