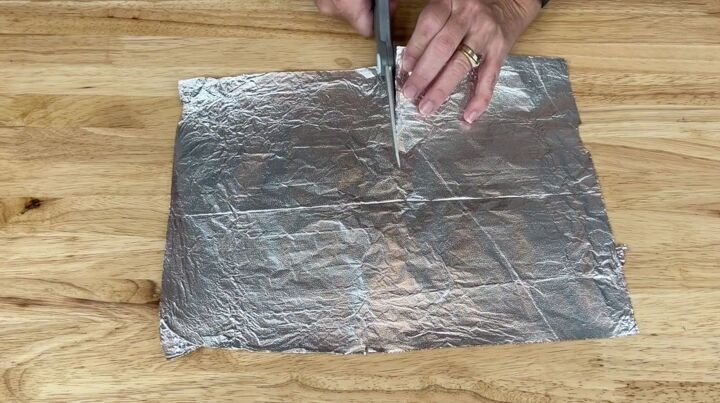 Today we're gonna talk about aluminum foil or tin foil hacks and these hacks are perfect for anyone with a roll of foil in their house.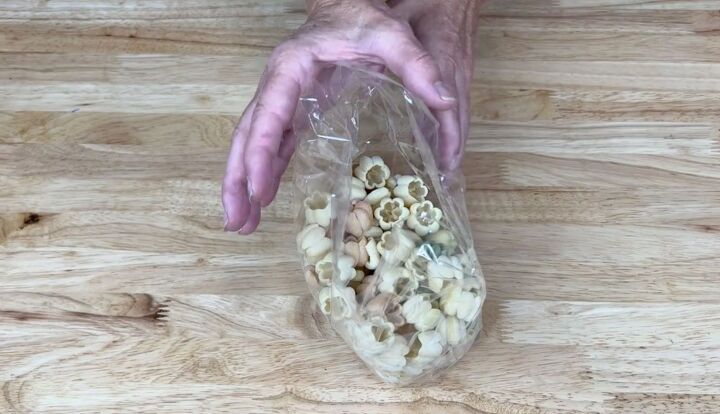 Some bags just don't seal for us. So we are going to work on sealing this bag using a piece of tinfoil and an iron.
The first thing I want to do is protect my surface. You can use a towel or something like that, but you can also use a piece of tin foil.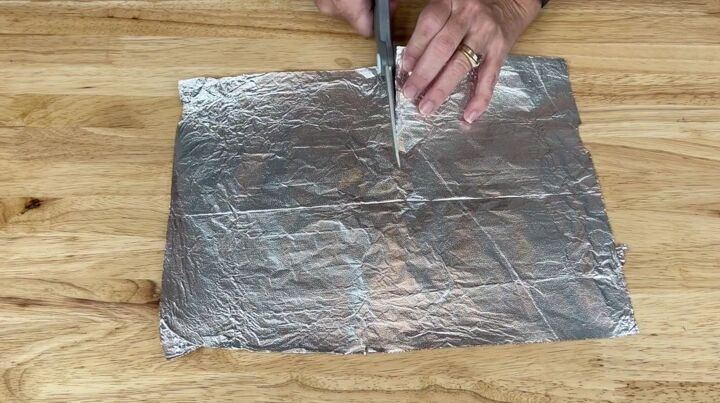 Next, I'm going to take my container and place it down. I don't need a lot of tinfoil so I'm going to go ahead and cut off a small square of tin foil.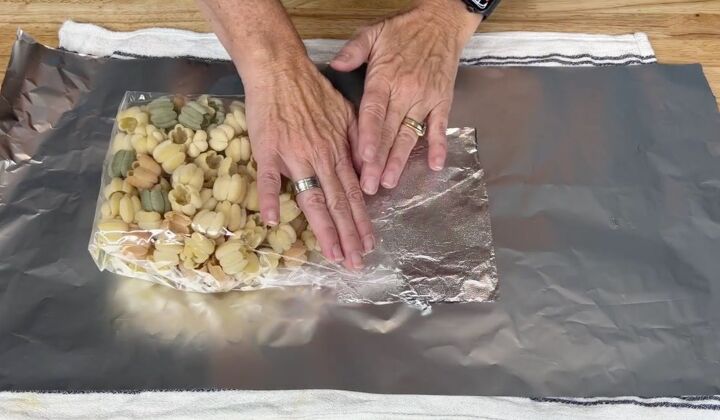 I'm going to go ahead and put the plastic here.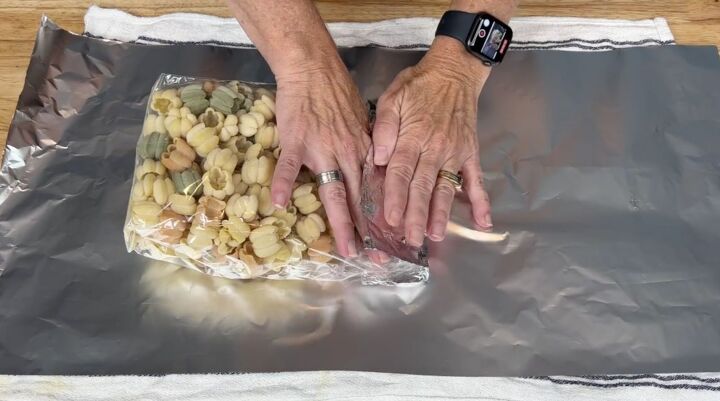 I'm going to take the tinfoil and I'm going to fold it over like this.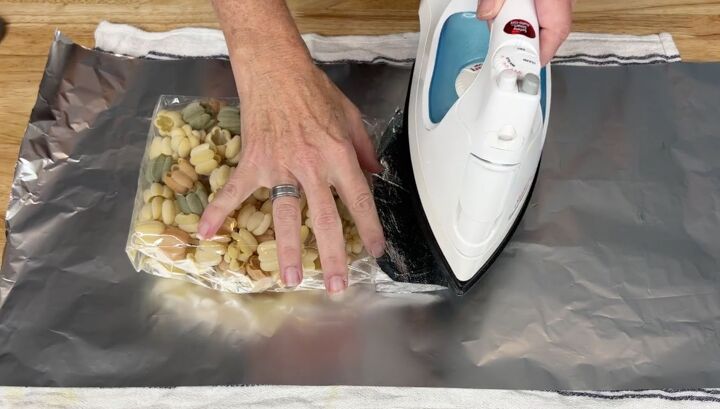 Now I have my iron and I've made sure that it's on the dry setting, no steam. I have it right on the cotton setting.  
Click 'Next Page (>)' to keep reading and don't forget to SHARE with your Facebook friends