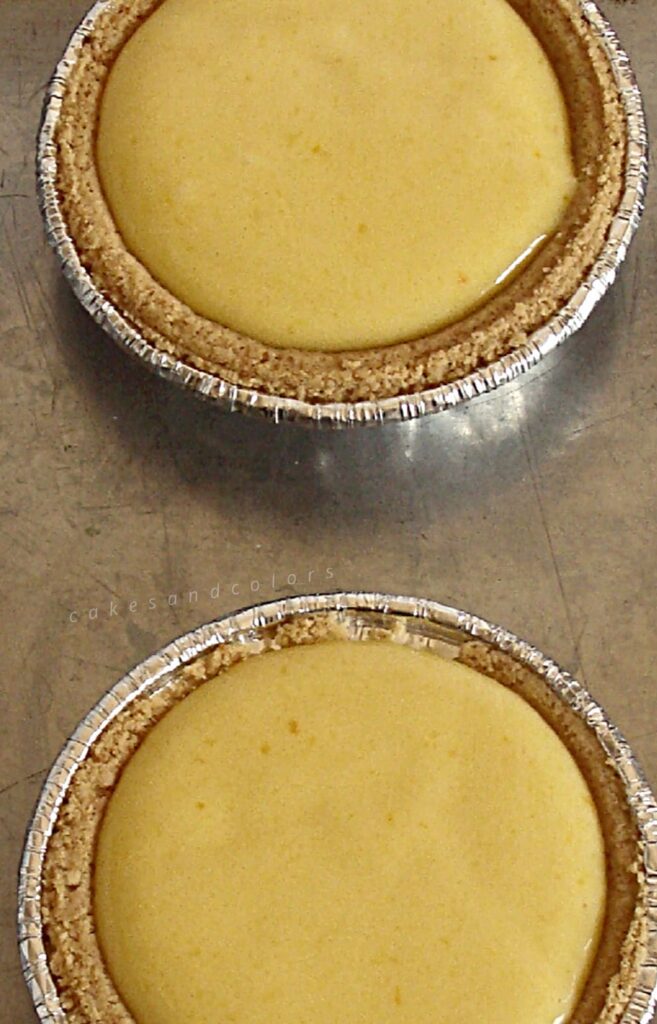 Pudding Pie, Perfect after school snack- My kids love this and its quick and easy too.
Directions: 
cut bananas and place into the bottom of the pie pan. (if you don't like bananas than skip this part)Than pour vanilla instant pudding over bananas and thats it. refrigerate until your little ones are ready to eat it.
You can find the pie crust at any store but Walmart usually carries the individual ones like seen in the pic.
Thanks for following us.Whats your favorite after school snack?